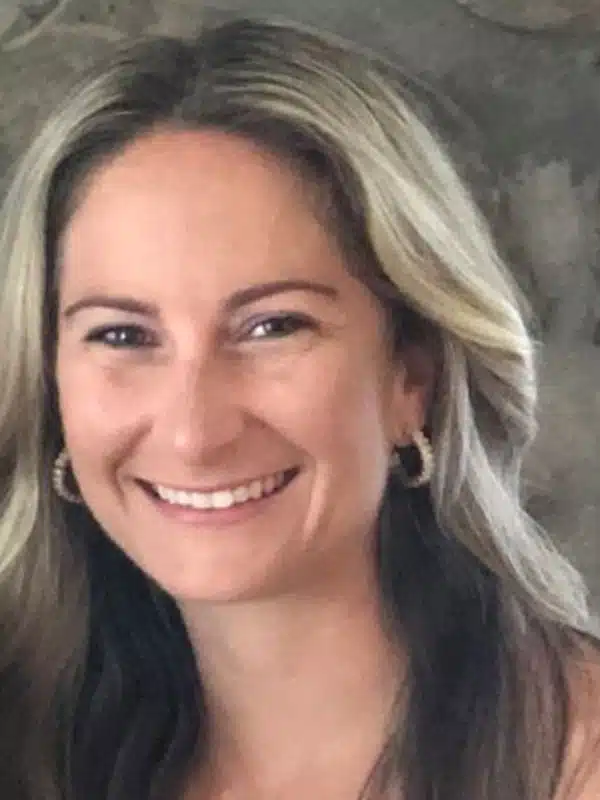 Arianna Centonze is an Exercise Physiologist with over 7 years' experience in exercise counseling, specifically in weight management & cardiac rehabilitation. Arianna graduated with a Bachelor of Science in Kinesiology from the University of Rhode Island. While attending URI, Arianna was a member of the women's Division I cross country & track teams.  
After the completion of her internship in 2014 with the Miriam Hospital Cardiac Rehabilitation program, Arianna began working for the Care New England Wellness Center. At CNE, she worked with both cardiac maintenance & bariatric surgery programs. Most recently, Arianna worked for Lifespan's Center for Weight & Wellness where she coached and assisted patients through their weight loss journey.  
Arianna is a lifelong Rhode Island resident. She resides in Cranston with her husband and their goldendoodle Peppe. When not working, Arianna enjoys cooking, traveling, and spending time with her family & friends. She looks forward to working at the Weight & Wellness Institute and continuing to inspire and educate new patients. Her mission is to motivate patients to create and achieve new exercise & movement goals.
Video Visit with Arianna Centonze
Call Arianna Centonze
Email Arianna Centonze