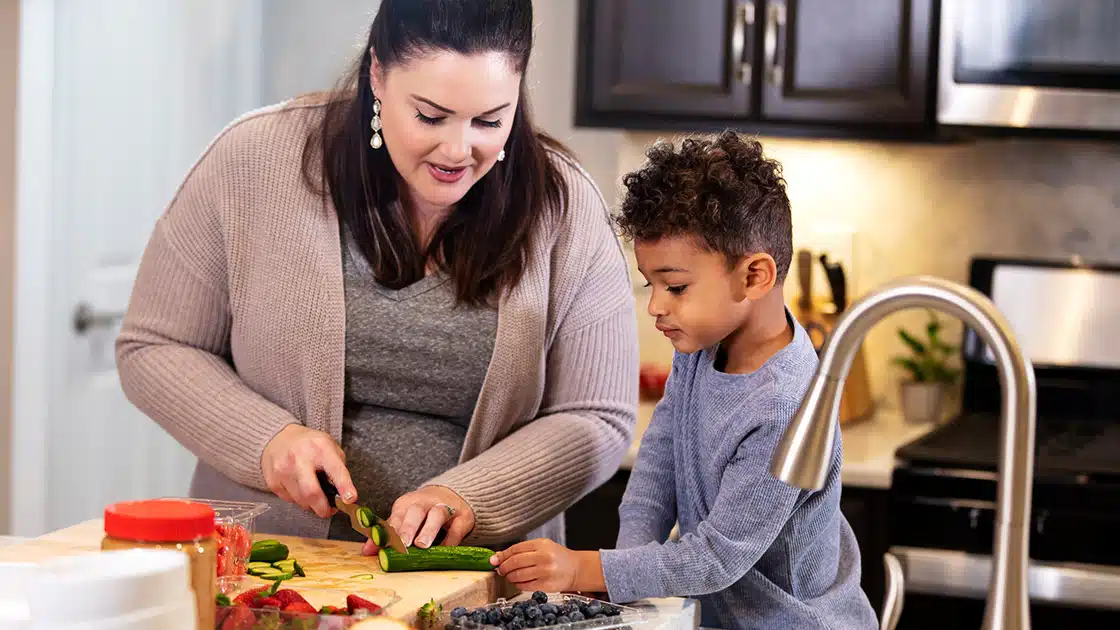 The Weight and Wellness Institute provides medical weight management programs and related services in Cranston, RI. Call us at
401-895-9937
to make an appointment for a consultation.
What Is Dietary Counseling?

Dietary counseling helps patients modify their eating habits. Provided by registered dietitians, this counseling helps patients choose the right eating plan to lose weight, stabilize weight and enhance their physical and mental health.
Registered dietitians receive extensive training on setting sensible and healthy meal plans for people with various medical conditions.
Benefits of Dietary Counseling
People who engage in dietary education and counseling are more likely to adhere to a healthy diet. When a registered dietitian makes an individualized plan that considers the patient's preferences and medical conditions, the patient's ability to make lasting changes that can be incorporated into their permanent lifestyle can improve.
A dietician helps patients understand diet-related illnesses like diabetes and heart disease. They learn how their diet choices positively or negatively impact their overall health.
Services Offered
Our dietitians offer personalized services depending on a patient's weight loss needs and underlying medical conditions. Regular meetings with a dietitian form the cornerstone of a weight loss plan.
Frequently Asked Questions About Dietary Counseling
Here are several patient questions regarding dietary counseling:
How important is dietary counseling when trying to lose weight?
When people try to lose weight without medical help, they frequently rely on commercial programs or information from popular culture to determine what they should eat. There is no substitute for working with a registered dietitian to create a sensible, healthy meal plan that is sustainable in the long term.
Can dietary counseling help me if I have diabetes?

Yes, dietary counseling is vital for patients with diabetes who are trying to lose weight. Many people misunderstand diabetes and unwittingly set themselves up for problems with their diet. A medical perspective on diabetes helps patients understand why they should choose certain foods over others.
How does dietary counseling fit into the overall picture of weight loss?
Dietary counseling is a vital part of the process. Combined with exercise and medical care, dietary counseling can help you lose weight and keep it off.
Registered dietitians from The Weight and Wellness Institute have experience in creating healthy eating plans that accommodate pre-existing conditions like diabetes and heart disease while maintaining the patients' preferences.
Call The Weight and Wellness Institute
Dietary counseling services are a crucial part of all of our programs. If you feel that you would be more successful in your weight loss journey with the help of a professional dietitian, we can help. Call us at
401-895-9937
to make an appointment for a consultation.