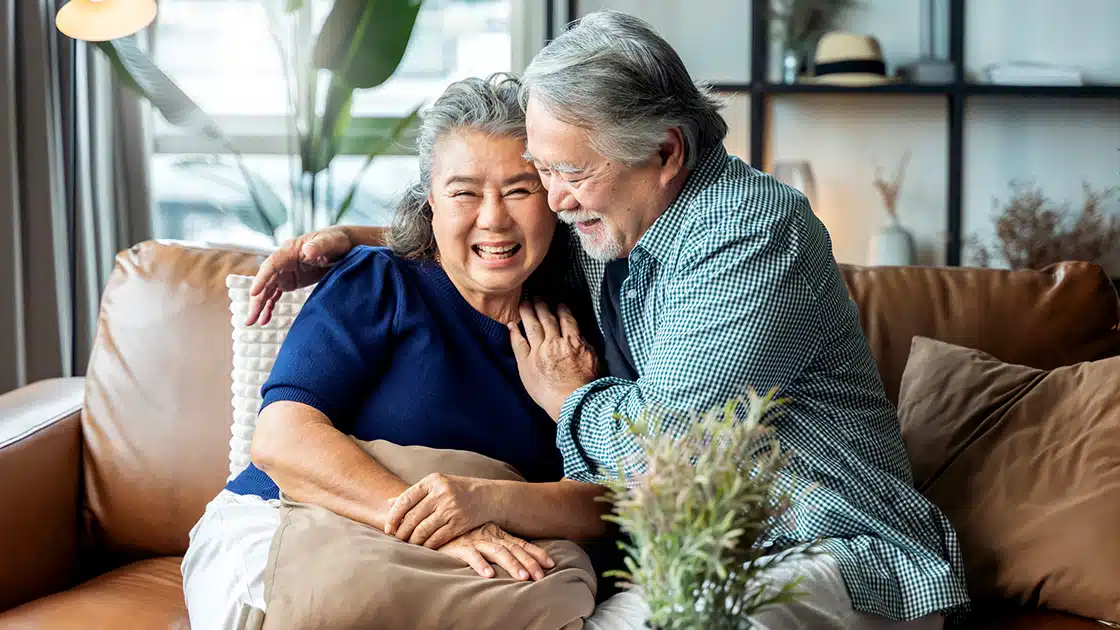 The Weight and Wellness Institute provides medical weight management programs in Cranston, RI. Call us at
401-895-9937
to make an appointment for a consultation.
Individual and group support set a managed program apart from trying to lose weight on your own. If you've tried to manage your eating plan and exercise in the past but haven't been able to lose the weight or keep it off, participating in our programs may be your key to better health.
What Is Patient Support?

Patient support represents various programs and initiatives to help our participants make weight loss part of their daily lives. Providing a personalized approach to patient support, we incorporate nutrition, medical management, behavioral care, and exercise guidance. We tailor our programs to each patient and create a caring environment.
Benefits of Patient Support
Weight loss is not an easy proposition. The process requires changing your relationship with food, adjusting your lifestyle and reshaping a lifetime's habits. When people try to lose weight without support, they often encounter problems. Having professionals ready to help with medical, nutritional, exercise, and behavioral issues increases the likelihood of success.
People with solid support systems are more likely to lose weight and keep it off long-term. Many patients find it helpful to engage with peers working on weight loss. Asking questions and sharing everyday experiences help to normalize the process.
Frequently Asked Questions About Patient Support
Here are questions commonly posed by our patients:
How important is it to have support when trying to lose weight?
Having firm support is key to losing weight and keeping it off. Peers, professionals, and medical providers must understand their importance in the process. It is better to spend time with people who want to see you succeed and will not encourage the return of poor dietary habits.
What types of support does the Weight and Wellness Institute offer?
Our office has multiple options for individual and group support. We provide nutritional, behavioral, medical, and exercise support to all our patients. We run targeted support groups for patients with diabetes, people who struggle with emotional eating, and other conditions.
Is weight loss easy or difficult?
We know that significant weight loss is not a simple proposition for most patients. The popular perception is that if you exercise more than you eat, you will lose weight, but other conditions complicate the process.It is important to address the many factors that contribute to weight gain to be successful with weight control.
Your well-being matters to us. We will support you and encourage weight loss to work for you despite medical conditions and limitations.
Call The Weight and Wellness Institute
Our interdisciplinary approach allows us to treat the patient as a whole. Exercise, nutrition, behavioral counseling, and group and individual support form the core of our program. Call us at
401-895-9937
to make an appointment and start your journey toward better overall health.