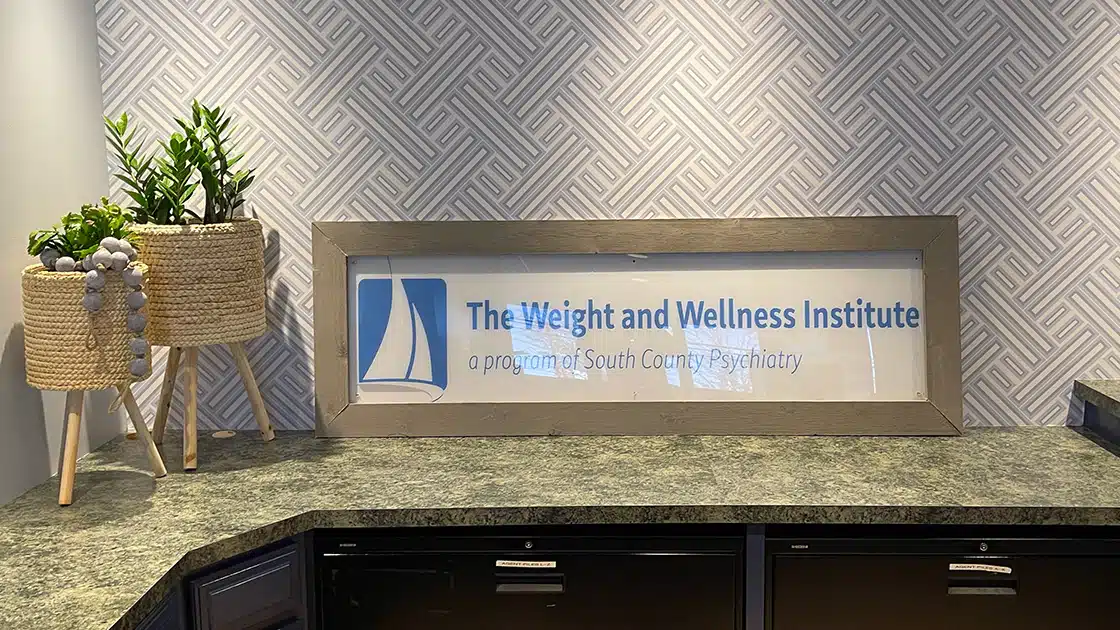 The Weight and Wellness Institute provides medical weight management programs and related services in Cranston, RI. Call us at
401-895-9937
to make an appointment for a consultation.
Services Offered
Our practice focuses on helping you reach your  goal weight in a safe, supervised environment. We offer comprehensive services to help you attain healthy body weight and develop a new relationship with food:
Call The Weight and Wellness Institute
Our interdisciplinary approach allows us to treat the patient as a whole. Exercise, nutrition, behavioral counseling, and group and individual support form the core of our program.
Call us at
401-895-9937
to make an appointment and start your journey toward better overall health.