What To Expect During Dietary Counseling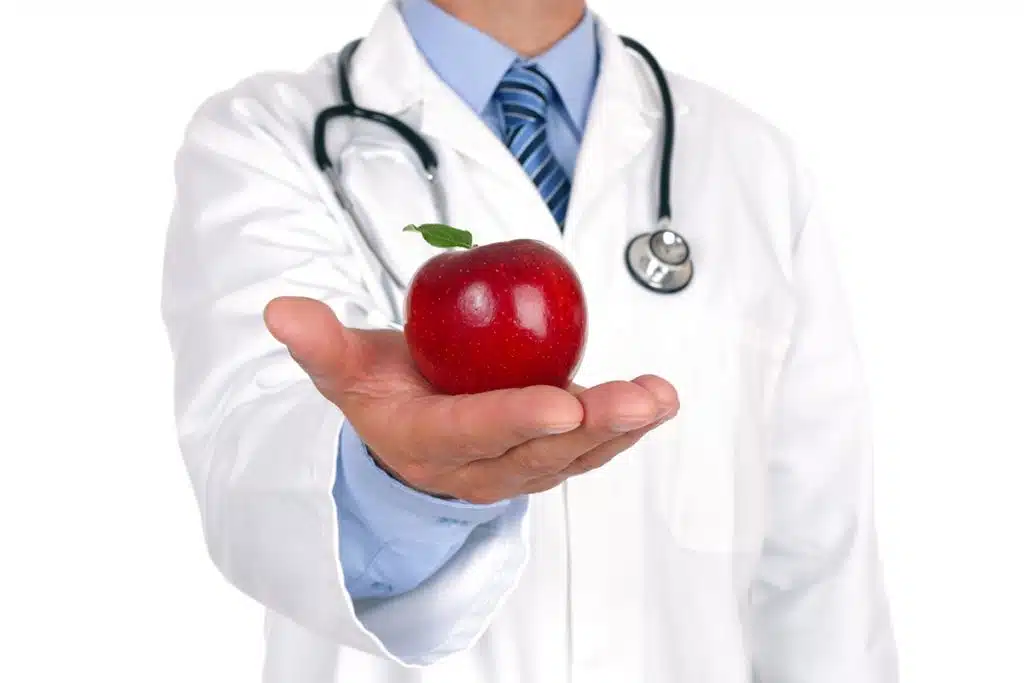 Dietary counseling is a crucial part of a successful weight loss process. A nutritionist can help you understand how different foods affect your body and make an eating plan that is healthy and results in weight loss.
During your first appointment, you can expect your nutritionist to explore your reasons for losing weight and your objectives and goals. They will review your medical history, current supplements, and medications. They will ask for details about your lifestyle, specifically your sleep, physical activity, and the stress you feel each day.
The counselor will provide actionable advice to help you lose weight while improving your health and energy levels. They may ask you to maintain a food diary for a specified period before your appointment.
Benefits of Nutrition Counseling
Nutrition counseling has several measurable benefits for people who want to lose weight:
Patients Who See Dietary Counselors Eat Healthier
Patients who see nutritionists are more likely to make healthy daily choices. The one-on-one support they receive from their nutritionist is valuable because it comes from a skilled professional whose only motivation is helping them achieve better physical and mental health.
Nutritionists Help Manage Chronic Conditions
A dietitian can help you understand how a weight-related illness like heart disease, high cholesterol, high blood pressure, or diabetes affects your body and influences your ideal nutrition choices. Understanding how to manage your chronic condition can lead to more energy, better overall health, and a lower chance of future complications like heart disease, diabetes, and high blood pressure.
Nutritionists Accommodate Special Needs
If you must follow a gluten-free or nut-free diet, for example, a dietitian will be well-versed in how to help you create the right eating plan. Popular "one-size-fits-all" programs purchased from private companies can't do this.
Patients with Nutrition Counseling Lose More Weight
When patients have regular counseling sessions, they lose more weight. Medical studies have underscored counseling's positive impact on weight loss and health outcomes. Investing in dietary counseling makes sense because it significantly increases your chances of successful weight loss. Counseling can also help you keep the weight off.
The Value of Nutrition Counseling
A significant lifestyle change can be challenging to achieve. Changing to a nutritionally sound eating plan may be physically and emotionally difficult if you have followed an unhealthy diet. Fortunately, a dietary counselor can help you overcome the obstacles that keep you from permanently losing weight.
Call the Weight and Wellness Institute
Weight loss is more than numbers on a scale. It involves changing how you live, from food to physical activity. Dietary counseling makes the process easier and provides a vital source of support during this sometimes arduous process.
Call our Cranston office at 401-895-9937 for an appointment and discover how dietary counseling can support your weight loss goals.
Recent Posts
Contact Us
The Weight & Wellness Institute
1170 Pontiac Avenue
Cranston, RI 02920
Monday | 8:00am - 4:30pm
Tuesday | 8:00am - 6:30pm
Wednesday | 8:00am - 4:30pm
Thursday | 8:00am - 6:30pm
Friday | 8:00am - 12:00pm
Saturday | Closed
Sunday | Closed