Where to Buy Optifast in Rhode Island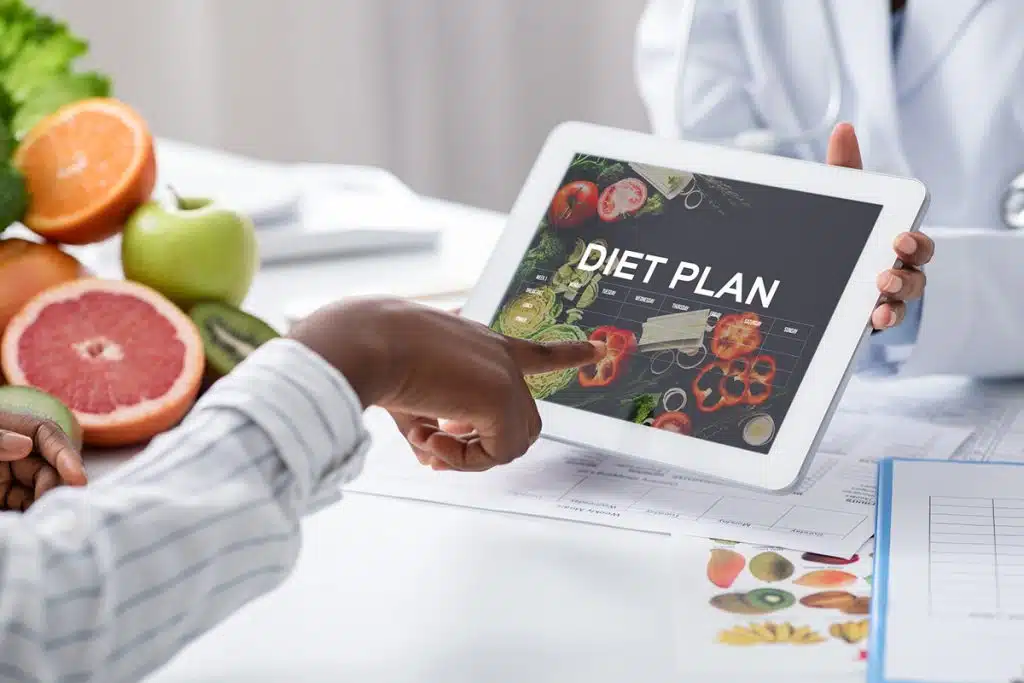 The Weight and Wellness Institute is Rhode Island's exclusive distributor of Optifast meal replacement products.
Optifast is a medically-supervised weight loss product that provides very low-calorie meal replacement. The product line includes shakes, soups, and bars that meet nutritional requirements while helping you quickly lose weight.
On average, patients lose about 70 pounds in 26 weeks. Their blood pressure, cholesterol, and blood glucose levels decrease, and they can jump-start their weight loss process.
Why Choose Optifast?
Optifast is superior to over-the-counter diet replacement products because you receive it in a medical setting. Medical monitoring ensures you lose weight safely and efficiently to meet your goals. Optifast is safer and more effective than many online diet plans for these reasons.
The Optifast Process
Optifast creates safe and effective weight loss over a short time. The program begins with the Intensive Phase, which may last up to 12 weeks. This initial phase involves an intake of approximately 600 to 800 calories. You will receive all of your nutrition from Optifast, using three products per day. 
Over time, the number of meals replaced by Optifast products reduces. Finally, during the maintenance phase, you will have one meal replacement product daily.
About Our Programs
At The Weight and Wellness Institute, our program includes dietary, behavioral, group, and exercise counseling. We address all aspects of weight loss because it is a complex process involving many areas of your life.
Support is vital when you are trying to lose weight. Our individual and group counseling sessions can help you work through issues in the company of your peers.
Our doctors have many years of experience helping people lose weight. They are familiar with common problems that interfere with weight loss and how to combat them.
Am I A Good Candidate for Optifast?
Optifast can be used with patients looking to lose any amount of weight, and can also be used to improve lipids and diabetes. Special consideration is available for people with diabetes.
People who have significant weight to lose but have not been successful on an ordinary reduced-calorie diet stand to benefit from Optifast. It takes the guesswork out of menu planning and allows you to receive total nutrition in one easy product.
To be a good candidate for Optifast, you will need the determination to push through and adhere to the program. You will need to focus on your primary weight loss goals. A very low-calorie diet may be challenging to follow and require significant changes to your lifestyle. However, as you see concrete results, you will be encouraged to continue the program.
Call The Weight and Wellness Institute
If you have struggled with weight loss and need to determine your next steps, call our Cranston, RI office at 401-895-9937. We can schedule a consultation where our physician will discuss Optifast and whether you may be a good candidate for this program.
Recent Posts
Contact Us
The Weight & Wellness Institute
1170 Pontiac Avenue
Cranston, RI 02920
Monday | 8:00am - 4:30pm
Tuesday | 8:00am - 6:30pm
Wednesday | 8:00am - 4:30pm
Thursday | 8:00am - 6:30pm
Friday | 8:00am - 12:00pm
Saturday | Closed
Sunday | Closed