Why is Weight Management Important?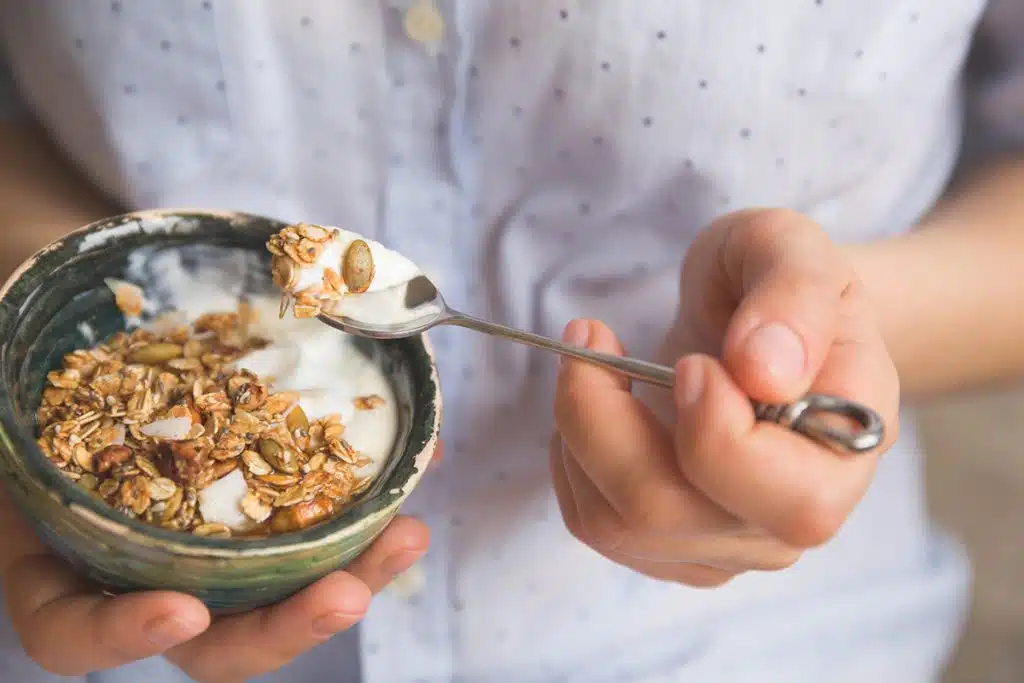 Weight management can improve your overall health and your outlook on life. When you decide to take control of your health, you may not know where to start.
The media presents conflicting information about food, diet, and exercise. Following the latest fads may be ineffective and dangerous to your health. Over-the-counter supplements and diet aids do not work for many people. People who want to lose weight may feel hopeless.
If you want to lose weight, consider a medically supervised program. We can help you change your life by supporting healthy weight loss and keeping it off using continuing support.
Impact on Your Overall Health
Over two out of three American adults are overweight or have obesity. When the body reaches an unhealthy weight, many health consequences could result.
The most severe conditions doctors link to obesity include diabetes, high blood pressure, stroke, and heart disease. High cholesterol, joint pain, and fatty liver disease can also occur. These conditions pose serious health risks, and all can be improved by losing weight.
Lowering your body weight by at least 5% to 10% can lead to better health outcomes. Your blood pressure, blood sugar, and cholesterol will drop. Many people are interested in losing more weight than this, and we can help you do it safely.
Long-term benefits of weight loss include a lower risk of health problems and a longer life.
More Energy
When you lose weight and start a healthy exercise habit, you will have more energy. You will be able to keep up with family members, and you will have more motivation to exercise. Joint pain should improve, and you can pursue the activities you once loved.
Feeling Good About Yourself
Many overweight people feel uncomfortable with their bodies. They may avoid social situations or activities like swimming. After losing weight, you will feel better emotionally and in terms of self-esteem. You will be proud of your accomplishment.
Losing Weight and Keeping it Off
Weight loss is more than a simple equation of calories you eat versus how much you burn. Losing weight requires reevaluating your relationship with food and exercise. It can be challenging from a physical and emotional standpoint.
People who try to lose weight on their own sometimes fail because they do not have adequate support. Medically supervised weight loss programs provide physician guidance and professional support, raising your chances of success.
Programs We Offer
At The Weight and Wellness Institute, we offer many services to meet your needs. They include behavioral counseling, tailored exercise programs, dietary counseling, individual support, and the Optifast meal replacement system. We can adapt our programs to meet your needs, and we have special programs for those with diabetes.
Call the Weight and Wellness Institute
If you have decided it's time to make a change, call our Cranston, RI office at 401-895-9937. We can schedule a consultation and help you begin your weight loss journey.
Recent Posts
Contact Us
The Weight & Wellness Institute
1170 Pontiac Avenue
Cranston, RI 02920
Monday | 8:00am - 4:30pm
Tuesday | 8:00am - 6:30pm
Wednesday | 8:00am - 4:30pm
Thursday | 8:00am - 6:30pm
Friday | 8:00am - 12:00pm
Saturday | Closed
Sunday | Closed