What Does a Standard Exercise Evaluation Include?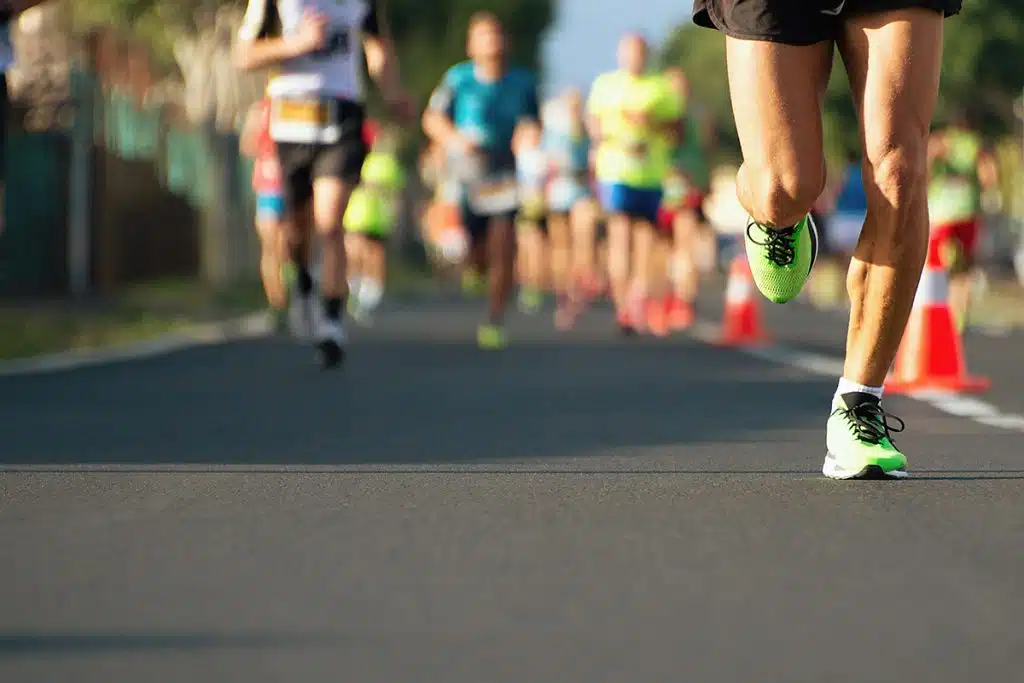 Physical exercise is an essential component of weight loss and maintaining your physical health. However, many people fail to perform a proper exercise regiment. While all physical activity can help burn categories, improper exercise can lead to a lack of muscle development in key areas of your bodies. Even worse, doing more than what your body is prepared to handle can lead to bodily injury.
That's why we highly recommend getting a standard exercise evaluation done when you're ready to get into seriously exercising. A standard exercise evaluation, or fitness assessment, is a series of five tests that will help you understand your current health and physical status. After completion, your evaluator will help you set goals and a schedule of exercises to perform in order to lose weight, build muscle, and improve your health.
Here are the five tests you can expect during a standard exercise evaluation as detailed by the fitness experts here at the South County Weight and Wellness Institute:
Muscular strength
Muscular strength refers to how much force or strength your muscles can produce. Muscular strength is important because it impacts how much you can easily lift. A push up test is often used to assess muscular strength. Weights at the gym, including bench presses and similar machines, are often recommended to improve muscular strength.
Muscular endurance
Muscular endurance refers to how long you can use your muscles continually without needing to rest. Muscular endurance is important because it impacts how long you can stand on your feet and is closely tied to muscular strength and cardiovascular endurance. A sit up, or curl up, test is often used to assess muscular endurance. Biking, treadmills, and elliptical machines are all recommended to improve muscular endurance.
Cardiovascular endurance
Cardiovascular endurance measures how well your heart and lungs work together to provide oxygen to sustain heightened activity. Cardiovascular endurance impacts your overall energy levels, along with your ability to run during the day. A one-mile run or multi-stage sprint is often used to evaluate cardiovascular endurance. Jogging, biking, and swimming are all recommended activities to improve cardiovascular endurance.
Flexibility
Flexibility refers to how well you can maneuver with your key joints. Flexibility impacts your ability to reach objects and use your muscles throughout the day without straining yourself. A sit and reach test is often administered to measure flexibility. To improve flexibility, stretch out your limbs and perform the other above recommended exercises to improve flexibility over time.
Body composition
Unlike the other four tests, body composition isn't a specific physical activity but a way to measure your overall physical health. Body composition measures the amount of fat compared to the muscle, bones, organs, and other parts of your body. To measure body composition, your height, gender, and weight along with other conditions are imputed into a formula to come up with your Body Mass Index, or BMI. 
While many use BMI scores as a way to measure one's health, they should be used as a guide rather than a specific goal. Different circumstances will mean that the ideal BMI score varies from person to person. This is why it is important to meet with a professional wellness evaluator before training towards a BMI. Experienced medical professionals who understand your health will help you find the proper BMI score you should strive for.
Improve your health with the South County Weight and Wellness Institute
Are you looking for professional help to improve your health? If you live in or near Providence, Rhode Island, then you should visit us at the South Country Weight and Wellness Institute. 
Our experienced team of physicians, nurses, exercise physiologists, behavior therapists and registered dietitians are all dedicated to helping you make healthier choices in your life. Along with recommended workout regiments, we'll provide you with the nutritional plans and patient support you need to safely lose weight and improve your life. 
Contact us today if you have any questions or to schedule an appointment, and we look forward to seeing you at the South County Weight and Wellness Institute!
Recent Posts
Contact Us
The Weight & Wellness Institute
1170 Pontiac Avenue
Cranston, RI 02920
Monday | 8:00am - 4:30pm
Tuesday | 8:00am - 6:30pm
Wednesday | 8:00am - 4:30pm
Thursday | 8:00am - 6:30pm
Friday | 8:00am - 12:00pm
Saturday | Closed
Sunday | Closed